WELCOME TO THE NEW WEBSITE OF HOTEL LA LONTRA
TRADITION
At our little hotel, every detail tells about the history of Primiero and its traditions, values we have at heart which we try to instill everyday in our guests.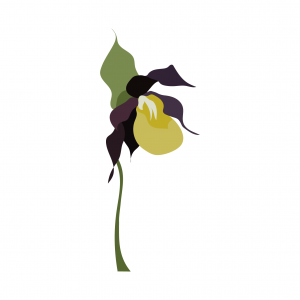 SIMPLICITY
Our everyday life is marked by simple pleasures and slow rhythms away from the modern chaos: a real and simple style to discover beauty in every detail.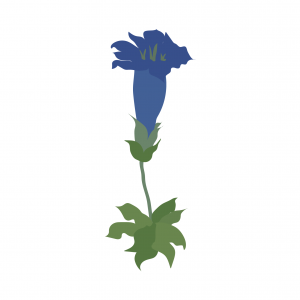 HOSPITALITY
A warm and sincere hospitality await you: our greatest desire is to let you experience our mountains at best, discovering the little hidden secrets of our Valley.
OUR HOTEL
La Lontra, located in the heart
of the historic centre of Mezzano,
is a little family-run hotel
where traditions become hospitality in simplicity.
OUR KITCHEN
A typical mountain cuisine to enjoy
in a quiet and intimate setting.
Km0 ingredients transformed in tasty dishes
according to the recipes from our land.
MEZZANO
Mezzano charming mountain village,
with its evocative alleys and ancient houses,
is part of the 100 Most beautiful italian Towns.